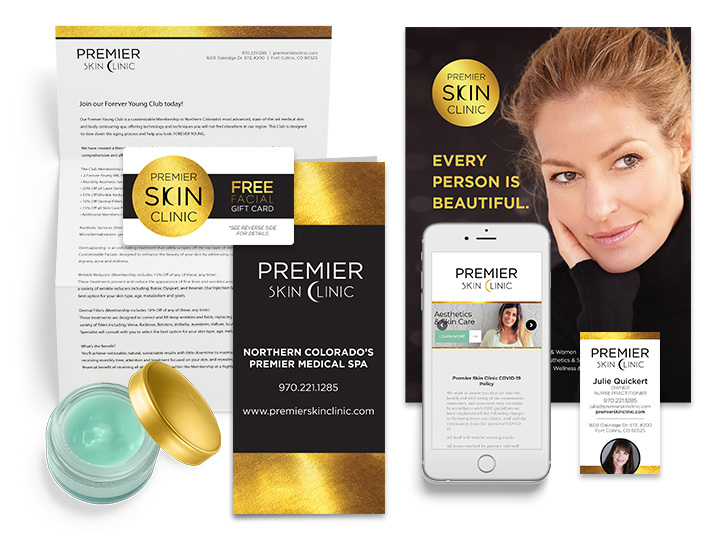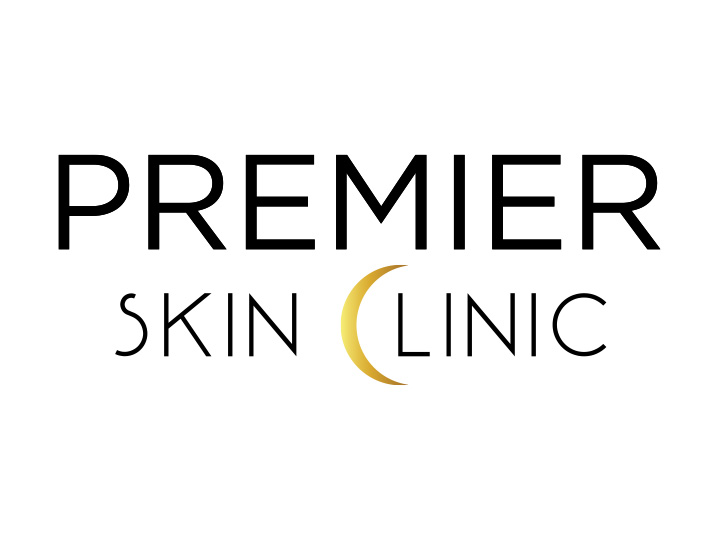 CHALLENGE
Revise current logo, color palette, and develop a new responsive website with a fresh look. The client wanted to keep the logo similar to the current version, but make it clean and modern. This site had a lot of information so organizing it and making it user friendly was most important.
STRATEGY
We created several updated logos and color palettes to start. Once the look and feel was finalized we started on the website. We sourced all images and created all graphics for the site.
RESULTS
We continue to maintain updates for this website and have designed several other collateral needs including, business cards, letterhead, menus, brochures and ads for local publications.